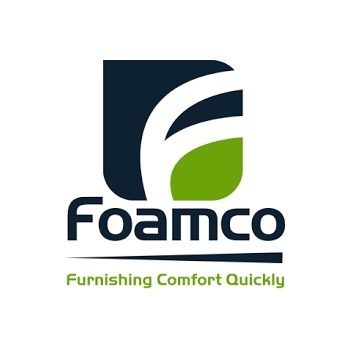 I am pleased to write this letter of recommendation for services offered by Onyx whom we have come to trust over the last 12 years.
The principal, Amir Peracha, has always been available to serve us no matter how urgent the work is demanded by us whether at our offices or at the manufacturing plant in Vaughan or at our retail showroom in North York. He is good at both, hardware installation as well as trouble shooting for any software.
He also manages IT work at residences of the shareholders of FOAMCO.
We have found that Amir has been very accountable for his work, prompt to respond and priced competitively for his services.
The Directors and Executives of FOAMCO and ULTRAMATIC know Amir as an honest person whom we trust without any reservations.
I shall be more than happy to speak to you should you wish to hire Onyx to clarify any points.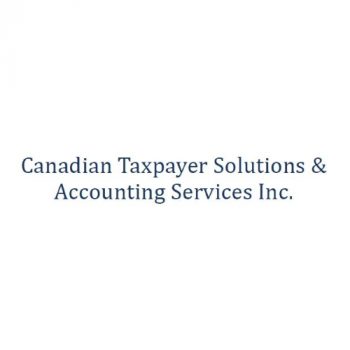 It is with great pleasure that I am writing to recommend Amir Peracha and Onyx Cloud's services.
I have known Amir since early 2012 and started using his services after a serious hardware failure. Onyx Cloud not only helped recover my entire accounting firm's data from disaster, but the team also provided preventative solution.
Work is of excellent quality and most of my issues have since been resolved in a timely manner. I have been given rates that are slightly better than the market, but the quality and value of service far exceeds the expense.
I'm happy to recommend Onyx Cloud's services. Please feel free to contact me if you have any questions.