The biggest asset your business has is its data. Protect and secure it with Onyx Cloud.
Every organization is susceptible to downtime and data loss- where the cause is natural, cyber, or human attack. In a world where customers and stakeholders expect instant service delivered, is your organization prepared to recover from a data breach, disruption, or outage?
Below you will find a list of common issues that most business pay no attention to. In retrospect, they are not the most detrimental to the overall day-to-day operations, but if they were to happen, they can be frustrating to deal with.
When your data is secure, your business is safer
We will help by infusing cloud technology to safeguard your business.
Notebook/ main computer was dropped can drive damage to the physical disk drive.
Power fluctuation
Viruses/Ransomware
Boot sector failure (when a user does not power off the computer/laptop properly or if power fails, one of the most common things that happen is the computer gives this error. Data loss is not significant from technical perspective, but for the end-user it is a disaster).
Corrupt Master Boot Record (MBR).
Corrupt Partition Tables. This is a soft error, like "Boot sector failure" above. Corrupt partition tables make it nearly impossible to get to the data. So, this does not mean data loss completely in terms of damage, however, it can be very hard to get access to it. In simpler terms, think of this as when your house key breaks; your house is still there, but you cannot get access to it unless you get a locksmith to come resolves the issue.
Drive failing to spin.
Rattling noise.
No bootable device found
Windows Automatic Repair loop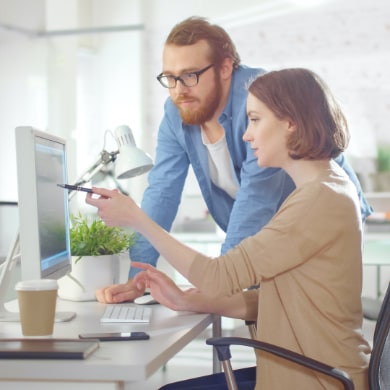 Other more pressing issues can be the following example, if your company is very reliant on data and you lost 100 files, this can cause a significant loss of revenue depending on the importance of those assets. At Onyx Cloud, we are data backup specialists because we provide security rich, durable, and cost-effective cloud storage. When you partner with us, we streamline your data which means you do not have to worry about it being backed up in case of a technical setback.
---
Get ahead of potential cyber threats by protecting your infrastructure responsibly.
Data breaches and cyber-attacks are becoming more prevalent every year. Not matter the size of your business, every organization is at risk of a security breach. When you partner with us, we will come up with an effective plan where in the event of a disaster, we will preserver and maintain productivity and reputation amongst stakeholders.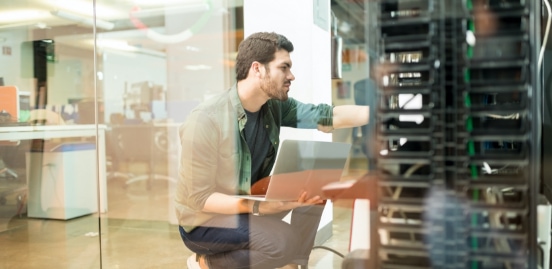 KEY FEATURES
When you choose us as your partner, we will provide the following:
Constant backup maintenance
Managed disaster recovery
Managed off-site backup
Capacity and performance (1TB storage per license)
Ensure that data always remains in Canada for data sovereignty