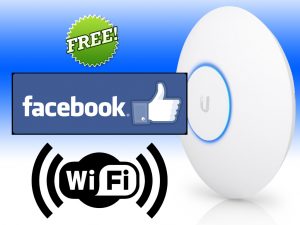 Re-open Toronto
Ontario Premiere Doug Ford announced that independent retail stores can open for curbside pickup as of May 11 2020 - That's awesome news for our beloved mom and pop shop.
But you need customers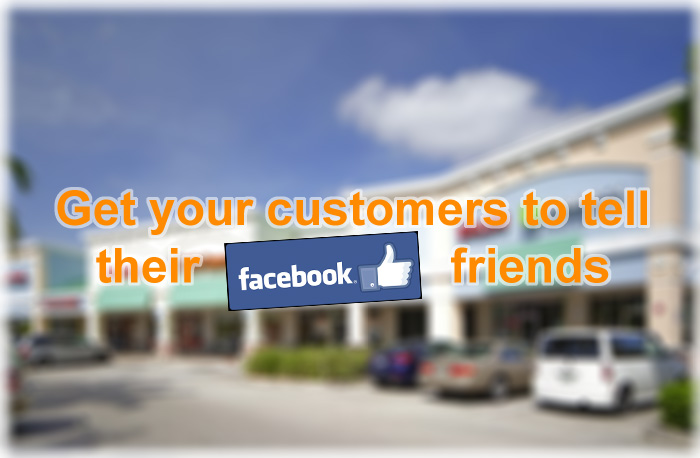 Coronavirus has hit us all. Your customers telling their friends about your business is an opportunity you can't miss.
All you need is a Facebook business page and an existing internet connection.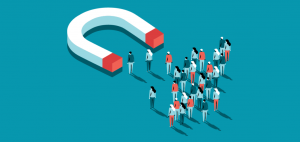 Don't have a Facebook page? Don't worry, we can help you set it up. Call us at
416-367-5000
or use the form below and we will help you open the door with maximum potential to attract new customers.